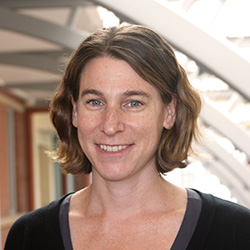 Dr. Allison Lombardi recently published three new articles. Neag faculty (Neag Associate Dean- Joe Madaus), current students (Laura Kern and Jennifer Kowitt), and alumni (Lyman Dukes, Nick Gelbar, and Yan Wei) also contributed as coauthors. Congratulations and thank you all for your contributions!
Lombardi, A. R., Izzo, M. V., Gelbar, N., Murray, A., Buck, A., Johnson, V., Hsiao, J., Wei, Y., & Kowitt, J. (2017). Leveraging information technology literacy to enhance college and career readiness for secondary students with disabilities. Journal of Vocational Rehabilitation, 46, 389-397.
Dukes, L. L., Madaus, J. W., Faggella-Luby, M., Lombardi, A., & Gelbar, N. (2017). PASSing college: A taxonomy for students with disabilities in postsecondary education. Journal of Postsecondary Education and Disability, 30(2), 111-122.