Monday, February 13
9:00 – 10:00 Gentry 144
Dr. Adam Feinberg and Dr. Devin Kearns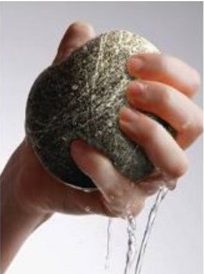 This interactive panel discussion will focus on the opportunities and challenges of conducting research and getting publications from school collaboration and demonstration projects. Panel members will provide examples of current partnerships with teachers, schools, and districts and lead a conversation about strategies for asking and answering research and practice questions in complex applied settings.
Description of B3 Series: CBER's Breakfast Brown Bag (B3) Series is designed to provide an early window into innovative research conducted by, or in collaboration with, CBER research scientists. Researchers are invited to share current work, and audience members are encouraged ask questions, engage in problem solving, and discuss issues in applied research with CBER researchers. Faculty, graduate students, and undergraduate students interested in applied research are welcome.
Bring along your breakfast and join us for our new B3 series on February 13th!
Please RSVP (nancy.gianetti@uconn.edu) by Feb. 10.