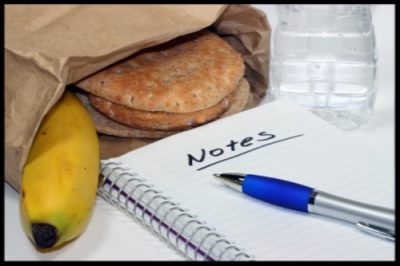 Join us for our Breakfast Brown Bag event about CT Education Policy Initiatives on December 10th! In this event, we will engage CT SDE leaders in conversations about the vision of education for CT. Charlene Russell-Tucker, Sarah Barzee, Melissa Hickey, and Bryan Klimkiewicz will be our panelists.
Register by December 6th.
Time: Monday, December 10th, 2018
Date: 9 – 10:30 a.m.
Location: Oak Hall, Room 112, UConn Storrs campus
Panelists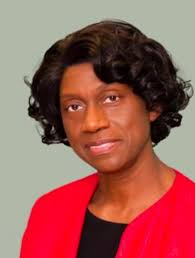 Charlene Russell-Tucker
(Chief Operating Officer)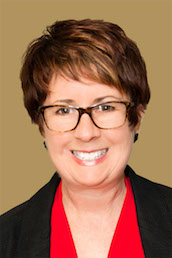 Melissa Hickey
(Reading/Literacy Director)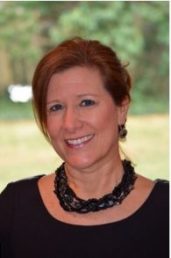 Sarah Barzee
(Chief Talent Officer)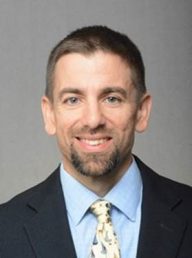 Bryan Klimkiewicz
(Special Education Bureau Chief)
Light refreshments will be served.
If you have any questions about this event, please email Dr. Brandi Simonsen (brandi.simonsen@uconn.edu).
---