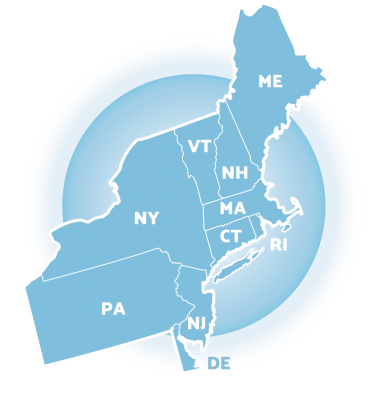 We are pleased to announce that this year's NEPBIS Network Leadership Forum is accepting proposals for presentations. You are invited to submit proposals for the following: oral presentations, symposium sessions (10-20 minute presentations organized by the conference committee around similar themes), and poster presentations.
Submission deadline: Friday, Dec. 8, 2017 
Review the submission guidelines and a scoring rubric prior to submitting a proposal; note that submissions from the Northeast Network States (CT, DE, MA, ME, NH, NJ, NY, PA, RI, & VT) will be prioritized. Please click here to submit your proposals.  We are excited to review your proposal and put together an interesting and informative forum.
Further information on the 7th Annual Northeast PBIS Network Leadership Forum in Mystic, Conn. — scheduled for May 17-18, 2018 — is available at nepbis.org.
Thank you and we look forward to seeing you in Mystic.
---