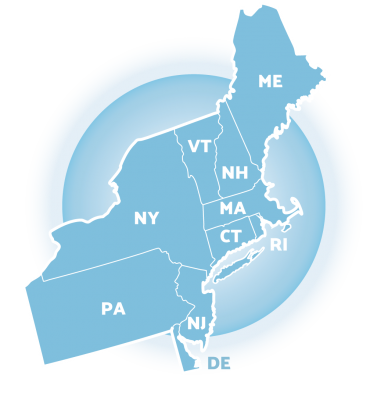 Develop your professional network in Positive Behavioral Interventions and Supports (PBIS). Enhance your capacity to work smarter and more effectively in implementing the PBIS framework. Join us for this exciting regional opportunity for PBIS leaders and implementers in the Northeast.
Featured Keynotes:
Tim Lewis, Ph.D., University of Missouri
Catherine Holahan, J.D., Education Counsel
George Sugai, Ph.D., University of Connecticut
7th Annual
Northeast PBIS Network Leadership Forum
May 17 – 18, 2018
Mystic Marriott Hotel & Spa
625 North Road
Groton, Conn.
---